Antimicrobial
Self Order Kiosk
Advanced Antimicrobial Self Ordering System for Restaurants and Hospitality.
Today health and safety is more important than ever.
GojiGlass is designed to kill, dismantle, denature, inactivate, and inhibit the growth and spread of microbes, bacteria, germs, and pathogens. The powerful antimicrobial properties of GojiGlass can help protect customers and prevent the spread of pathogens when they order on Goji kiosk.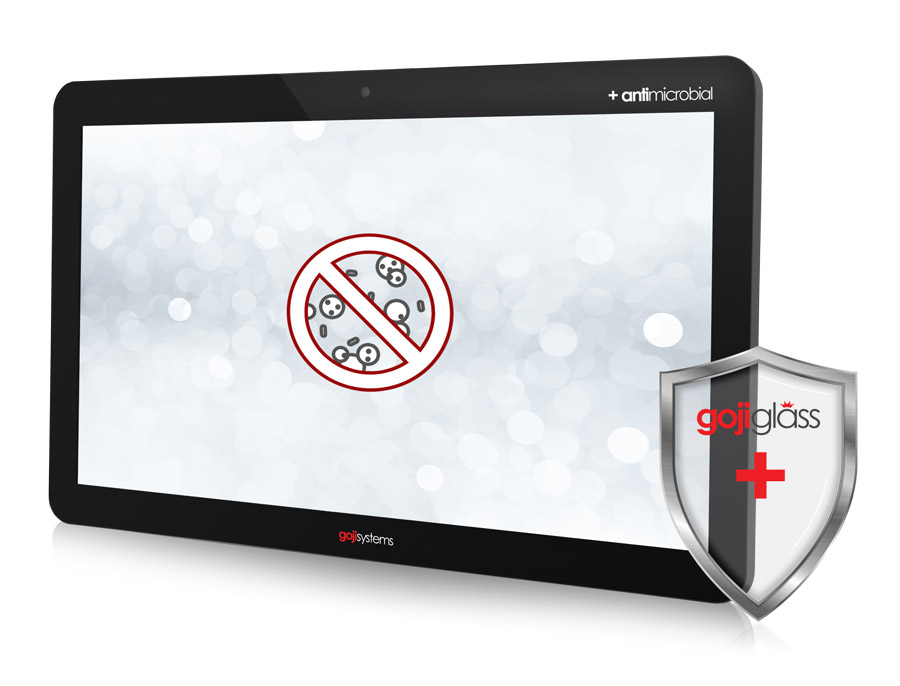 Intuitive Workflow
Customers order experience is easy.  Our workflow can transform complex operations and menu choices into simple and easy to understand operations.
Fast Order Taking

Self Order Kiosks need to be designed with speed and simplicity. GojiKiosk is made for fast orders and improving customer satisfaction.
Complete Integrations
Integrations that maximize the capability and user experience to provide a seamless kiosk ordering experience.  GojiKiosk has two way communication of menu and data.
Simple to use
Our easy to use design will be an enjoyable order process for your customers who use Goji Kiosk.
Guided Ordering

Guide customers through ordering items using the Goji Kiosk sequence system.  Customers will be able to order and build meals, items, and combos easily..
Flexible Payments
When an order is completed customers can pay on Goji Kiosk in a variety of ways: Credit, Debit, Gift, NFC, EBT, Apple Pay, Google Pay, Samsung Pay.
GojiKiosk is designed for customers.
Clients are the people we serve. We believe Self Order Kiosks become an extension of your team. We work hard everyday to make sure we're a contributing member of the teams we're proud to be a part of.

Get Started with GojiKiosk
Schedule a demo or Get more information
"Working with Goji has been a great experience! They are very professional and really focused on the customer experience from our first call to the installation of our Kiosk in-store. They design products that are solely focused on ensuring that our customers also have the best ordering experience, something we really appreciate!
Their Self Order Kiosk is incredibly easy to use and I haven't had one customer ask for help, which is exactly what we were hoping for. Setup and installation is simple, graphics are amazing and our customers love it! Even better, the average check size on the kiosk is almost 20% higher than normal which makes the ROI clear and attainable.
Overall, great team, great product and we look forward to working with them for many years to come!"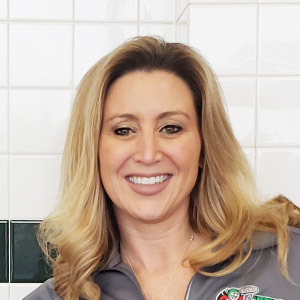 Helping People is Our Passion
Our Mission is to be the most trusted name
653 W Skippack Pike, #12 Blue Bell, PA 19422