GojiKiosk features are designed to deliver a great customer experience. A great kiosk experience must accommodate the needs of the customer (your customer), the client (you), and operations (your staff). Our goal is to provide a product that has features and benefits that consider all three dimensions of self order kiosks.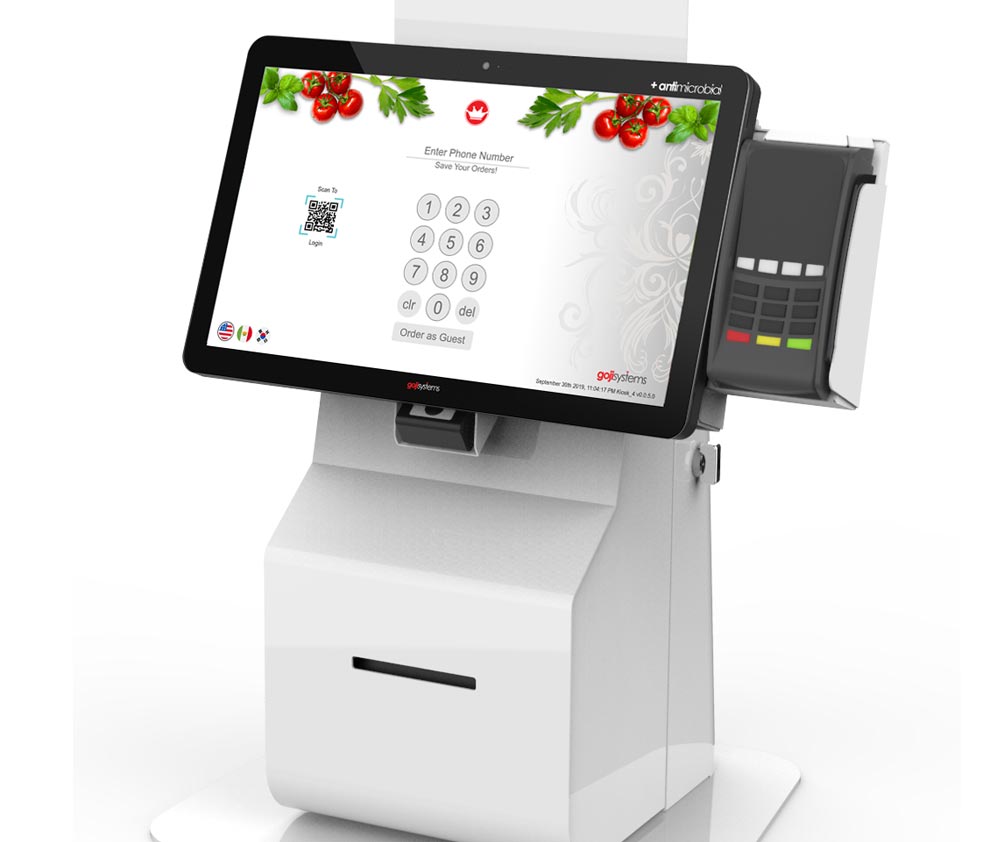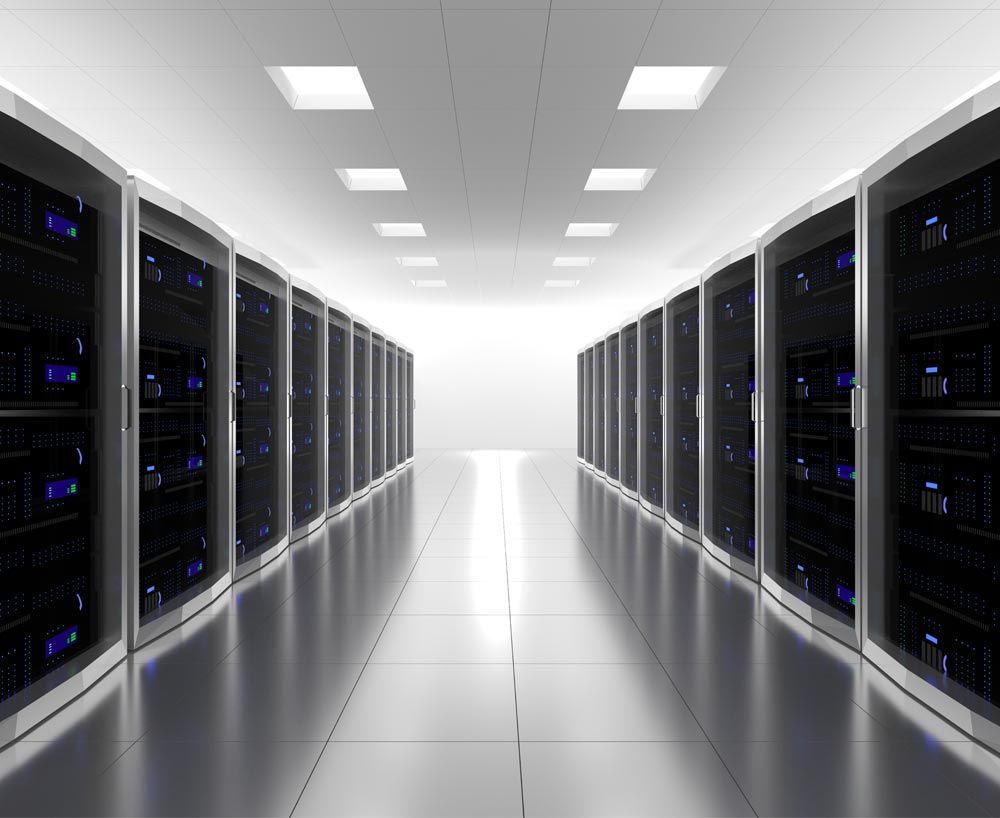 Technology Infrastructure Matters
The underlying technologies that make up a product or service make all the difference. That's why Goji partnered with Google to provide the technology infrastructure that will provide the kind of self order kiosk experience that will truly help people. The reliability, scalability, on-demand power, global availability, and advanced technologies that Google provides is a key factor in what makes GojiKiosk is so powerful and unique. GojiKiosk is built with many Google designed products and services.
Our entire infrastructure is built on top of Google Cloud. GojiKiosk runs on ChromeOS which is designed for scale, security, and speed. We develop our technology platforms to integrate with many Google services which allows GojiKiosk to run in a serverless environment. Enterprise technologies from Google help GojiKiosk to serve our clients in the best way possible. A better infrastructure allows for the delivery of a better experience.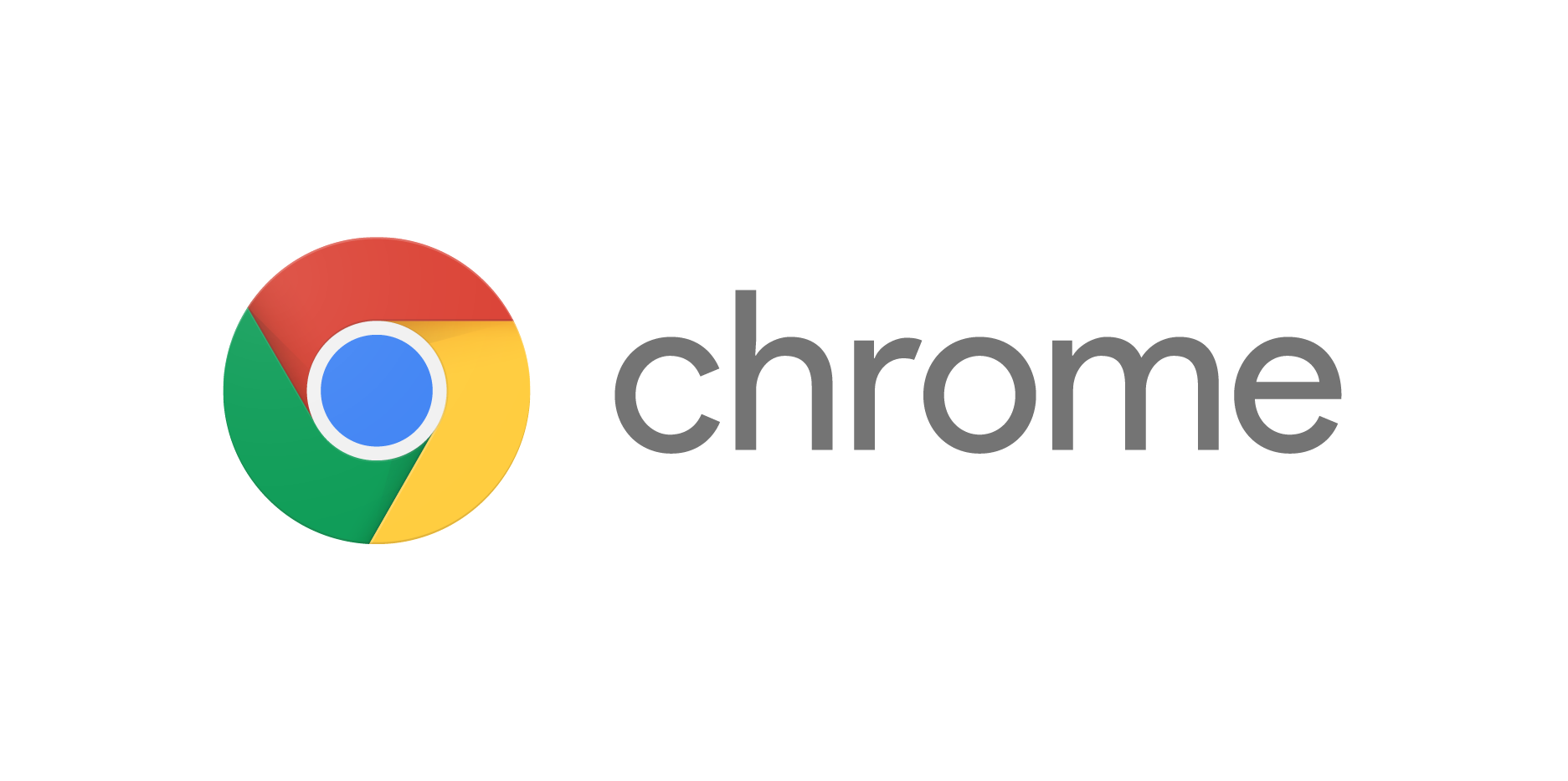 GojiKiosk lives on ChromeOS.  When it comes to kiosk experience, it's hard to beat this platform.
Easy to Maintain
ChromeOS requires very little maintenance.  It automatically updates, can self-heal, nearly impervious to infection and hacking, runs reliably and consistently.
Designed for Speed
ChromeOS is designed for speed and performance.  Kiosks not only need to be reliable, but they need to deliver optimal performance 24/7/365.
Cloud Connected
ChromeOS is a true cloud connected system.  This translates into easier maintenance, management, and deployment for everyone.
Designed for Scale
ChromeOS was designed for kiosks to scale.  So no matter how many kiosks there are, they can be easily managed, maintained, and upgraded.
Robust integrations are important. What is even more important is integration design. How an integration works and functions greatly affects the experience. GojiKiosk integrations are designed with the experience of clients, customers, and staff in mind.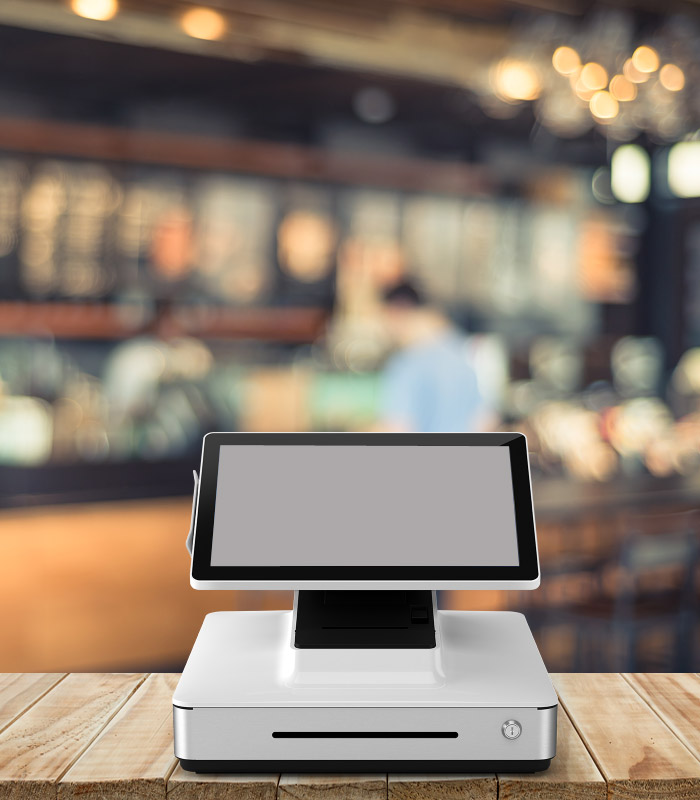 Point of Sale
One of the things that makes GojiKiosk different is HOW we approach Point of Sale integrations. Goji integrations are two way and complete. This means that we develop our technology to maximize the capability and data Point of Sale API's allow. The end result is a better integration experience for clients, customers, and staff.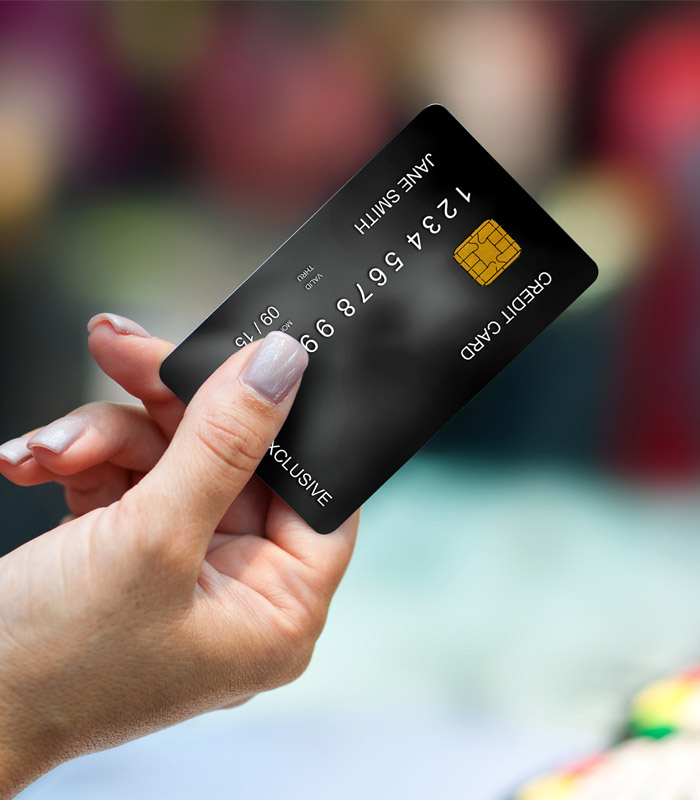 Payments
Payments integrations are foundational to self order kiosks. GojiKiosk supports more than 20+ credit card processors and can support a variety of best in class pinpads to meet or exceed PCI-DSS compliance. We have partnered with major brands such as First Data, TSYS, Heartland, and Worldpay to deliver a seamless payment experience.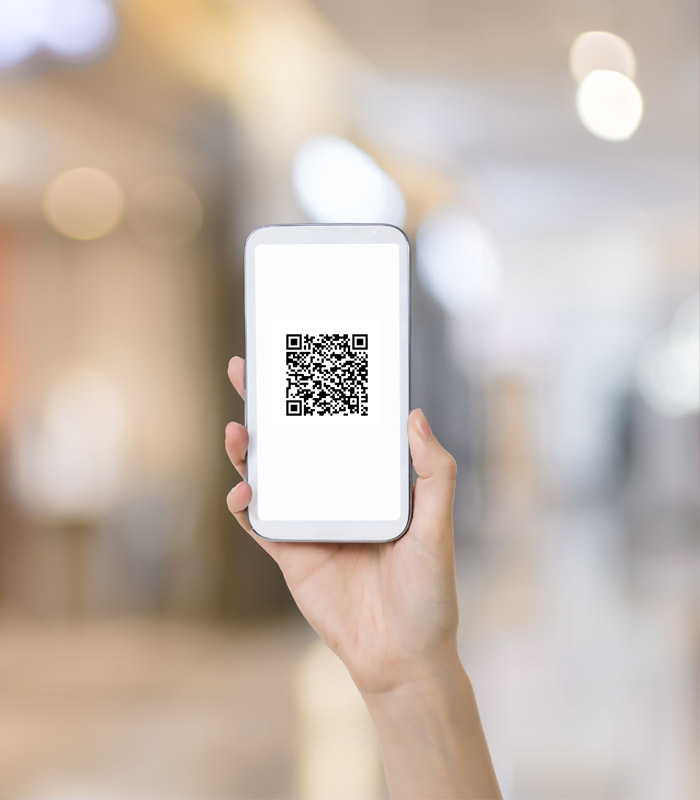 Gift and Loyalty
Gift and loyalty platforms are just as important to the customer experience as payments . To deliver the same experience as ordering at the counter self order kiosks are able to accept Gift Cards and provide a simple and easy loyalty experience. GojiKiosk is designed to integrate with a wide variety of gift card platforms and loyalty platforms.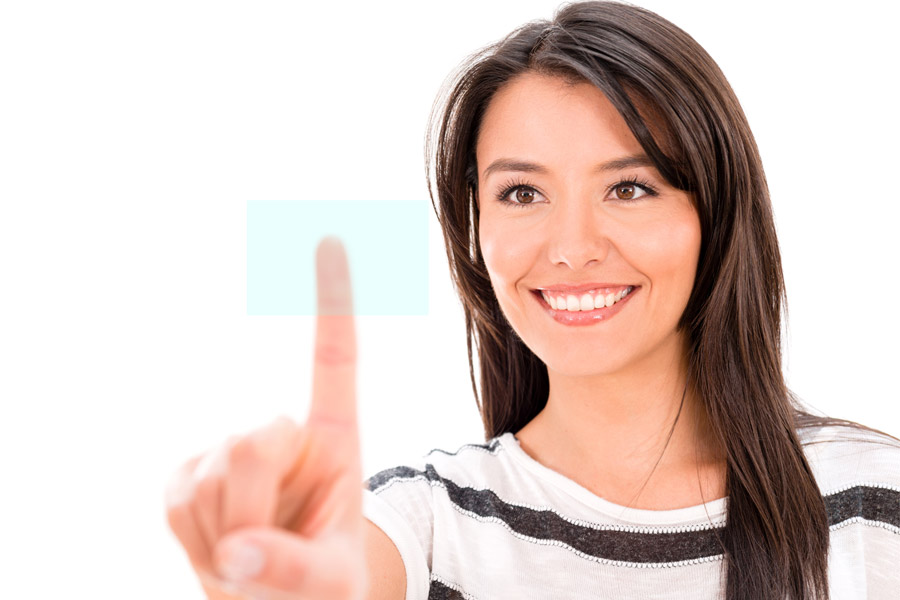 Ads and Promos
When not in use GojiKiosk can be used to promote your latest items, deals, and events!
Customer Tracking
Better understand your customers and cater to their needs. Deliver better experiences.
Turn-Key Management
GojiKiosk is a turn key solution which means shorter development and deployment times.
Universal Previous Orders
GojiKiosk can track customized menu items and help customers re-order next time in seconds.
Easy Theming
Easily change the design, look, and feel of your kiosk.
Two-Way Menu Sync
Our menu sync makes menu management faster, easier, and more accurate.
Multi-Lingual
Customers can choose their native language and order in the language of their choice.
QR Code Scanning
Built in QR code scanning. No need for additional hardware or products.
Coupon Sync
Our coupon sync makes it easier, faster, and more accurate to offer the same coupons as your POS
Pager Integration
Pager and Table Locator entry so customers can be alerted when their order is ready.
Split Payments
Allow customers to make payments with multiple payment options. Includes credit cards, gift cards, and cash on the same ticket.
Easy Edits
Sometimes we change our minds. GojiKiosk makes it super easy to go back and edit your items.
Helping People is Our Passion
Our mission is to be the most trusted name
653 W Skippack Pike, #12 Blue Bell, PA 19422